Louisville/Jefferson County Metro Government, the Louisville Metro Council, and Fund for the Arts announce a call for project proposals to activate strategies and actions identified within Imagine Greater Louisville 2020, an arts and culture vision to transform the Greater Louisville region.
What is Imagine Greater Louisville 2020?
Arts and culture have the power to transform the region, to help advance a more competitive, economically stronger, more educated, creative and compassionate Greater Louisville. Imagine Greater Louisville 2020 provides a shared vision for the role arts, culture and creativity can play in this stronger future.
Over the course of 18 months, this community-based plan was created under the leadership of a cross-sector, 28-person steering committee. Nearly 5,000 people, through public meetings, interviews and surveys, brought their voice to its creation. Their voices are reflected throughout this plan which includes: 5 priorities, 15 strategies, and 56 recommended actions.
Who May Apply?
Individuals, organizations, groups/associations, and partnerships interested in advancing the plan may apply.
Individual: A single person not affiliated with an organization, partnership, or group/association.

Partnership: Two or more nonprofit organizations

Group/Association: An informal group that does not have nonprofit status

Nonprofit Organization: An organization that has been designated as 501(c)(3) by the Internal Revenue Service, or is an educational institution.
Funding Available
This process will distribute $100,000 in project grants with a portion of these dollars allocated to fund small grants (less than $5,000) and the remaining funds supporting larger projects.
Deadline to Apply?
All applications must be submitted by 11:59 p.m. EST, October 31, 2018.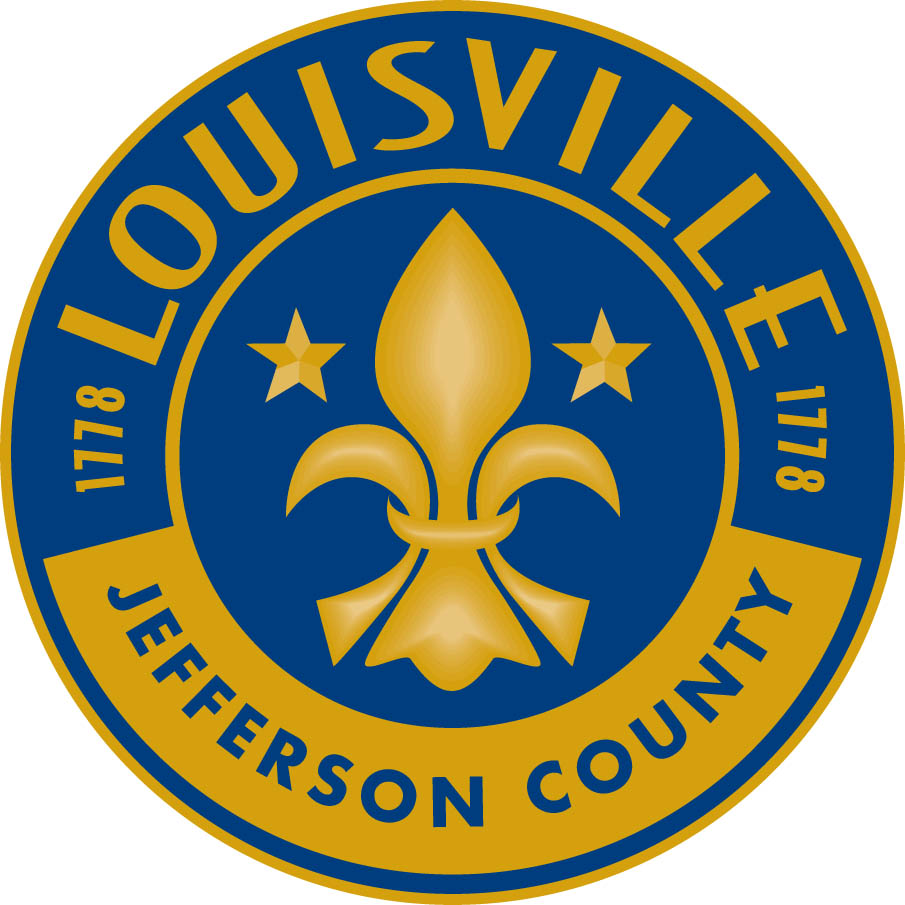 Project Proposal Criteria
Creative proposals of all sizes are encouraged

Project services must be provided in Jefferson County, Kentucky

Projects must be ready to begin no later than March 2019 and have funds fully expended within 12 months

Projects must support the overall vision of Imagine Greater Louisville 2020 and specifically address at least one strategy within the five priorities: access; cultivation; education; equity, diversity and inclusion; and promotion

To be considered, projects involving K-12 educational institutions must contain a letter of support from the proper school administrator

Contain methods to track project outcomes

Applicants are highly encouraged to adopt a Cultural Equity Statement like the statement adopted in Imagine Greater Louisville 2020:
"To support a full creative life for all, the Imagine Greater Louisville 2020 Steering Committee commits to championing policies and practices of cultural equity that empower a just, inclusive and equitable society where people from every segment of our community feel empowered because they have access and opportunity to work, play, learn, and participate."
**Please note that the proposals for murals will not be considered. A separate call for mural proposals will be issued in the fall of 2018.