THIS PLAN WAS CREATED TO ANSWER ONE QUESTION —
How can arts and culture best serve this community?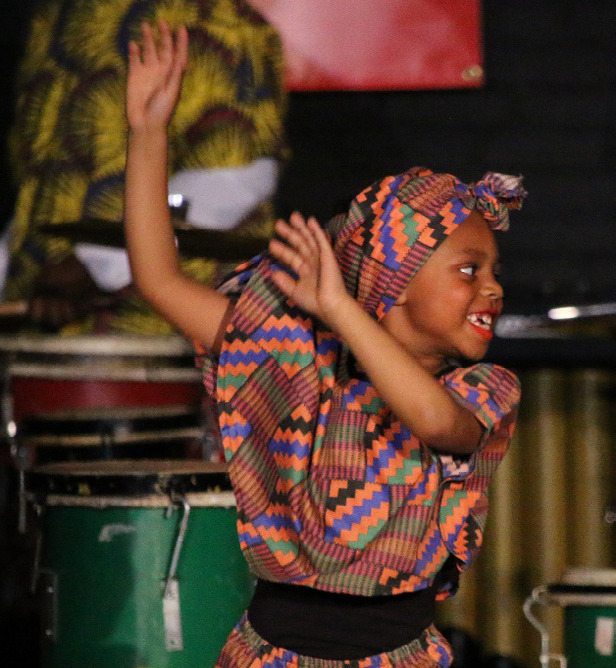 Arts, culture and creativity are essential components to Greater Louisville's authentic and distinctive identity. Greater Louisville is a vibrant and livable community with countless cultural assets and creative professionals. Louisville is one of the only cities its size to boast a resident orchestra, ballet, opera, regional theatre, children's theatre and fine arts museum. The region is known for its museum row, numerous historical sites, gallery districts, the creation of new work and its rich live music scene. Arts and culture are alive across the region, from downtown venues to neighborhood parks, libraries, schools and community centers.
Arts and culture have the power to transform the region, to help advance a more competitive, economically stronger, more educated, creative and compassionate Greater Louisville. Imagine Greater Louisville 2020 provides a shared vision for the role arts, culture and creativity can play in this stronger future.
Over the course of 18 months, this community-based plan was created under the leadership of a cross-sector, 28-person steering committee. Nearly 5,000 people, through public meetings, interviews and surveys, brought their voice to its creation. Their voices are reflected throughout this plan which includes:
5 PRIORITIES, 15 STRATEGIES, 56 RECOMMENDED ACTIONS